Protect Your WI Home with Gutter Helmet Guard Systems
Eliminate future gutter cleaning with Overhead Solutions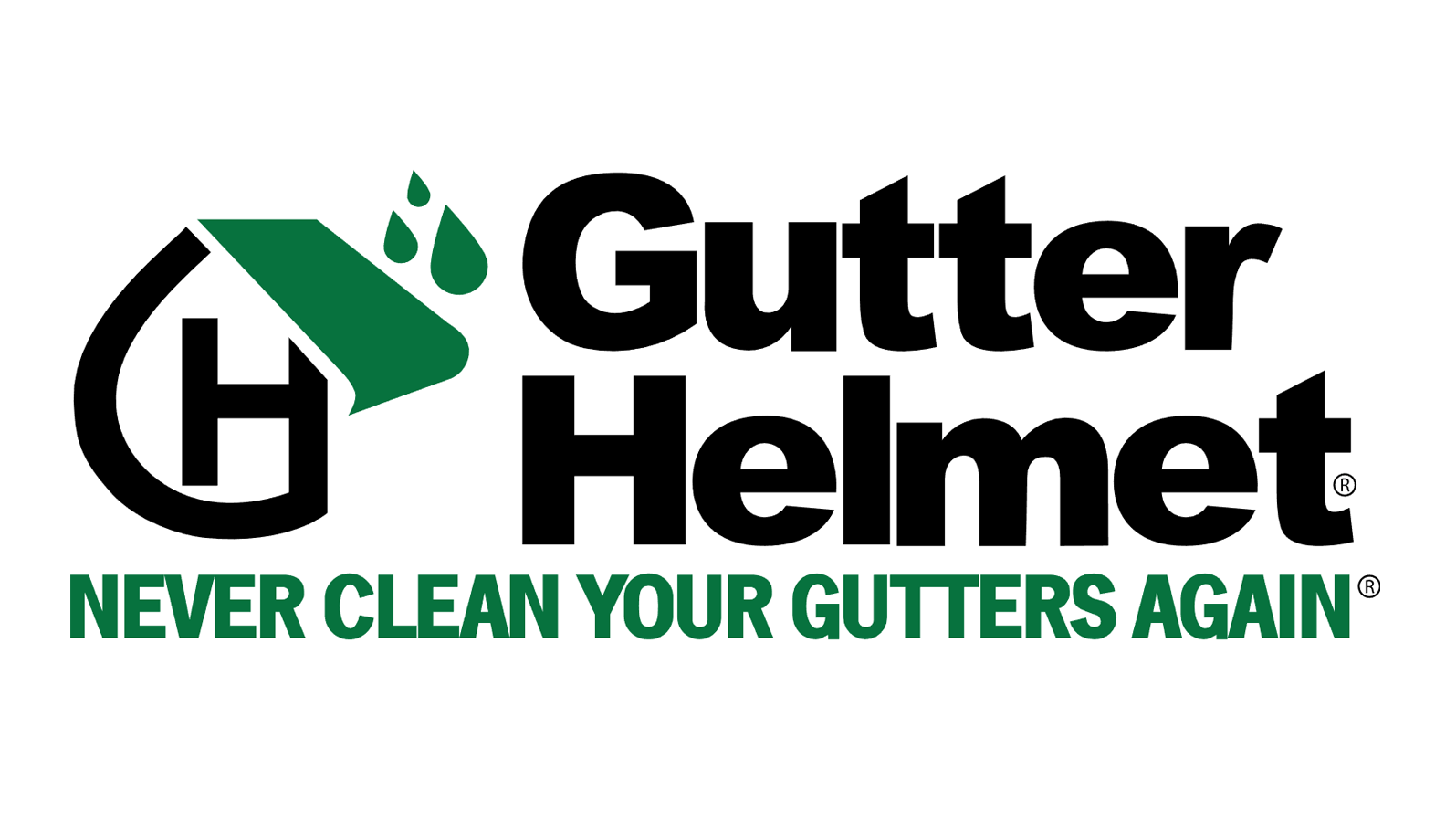 Gutter Helmet systems direct water into gutter channels and deflect debris to prevent build-up.
These gutter guards are available in a multitude of colors to match or complement your Wisconsin home.
When professionally installed, Gutter Helmet systems are insured by a triple lifetime warranty and include the following features:
Weather-proof, lightweight aluminum
Textured to increase surface tensions
Nose-forward design lets rainwater in and prevents clogs
High-performance, fade resistant paint finish
Heavy-duty mounting brackets
Overhead Solutions Is Fully Certified to Install Gutter Helmet Systems in Wisconsin
All Gutter Helmet systems must be installed by factory-trained and certified dealers, like Overhead Solutions. Our experienced gutter guard installation team ensures your Gutter Helmet system meets all manufacturer warranty installation requirements.
Choose Overhead for the following installation services:
Gutter assessment
Roof and fascia board assessment
Gutter realigning (if necessary)
Gutter Helmet custom fitting and securing