Green Bay Area CertainTeed Shingle Installation
Overhead Solution's Green Bay roofing contractors install CertainTeed Landmark shingle residential properties across Northern Wisconsin. CertainTeed's Landmark PRO and Premium lines are industry-leading shingles in durability and toughness. These high-quality lines come in a range of styles and two distinct color palettes to improve your home's design aesthetic. Choose from the 7 different color options Landmark Premium comes with or the 14 color options the Landmark Pro comes with.
CertainTeed Roof Accessories
CertainTeed's roof accessories seals, protects and ventilates your Northern Wisconsin home. Accessories include:
Water Underlayment
Water Resistant Underlayment
Starter Shingles
Roof Shingles
Hip & Ridge Caps
Roof Ventilation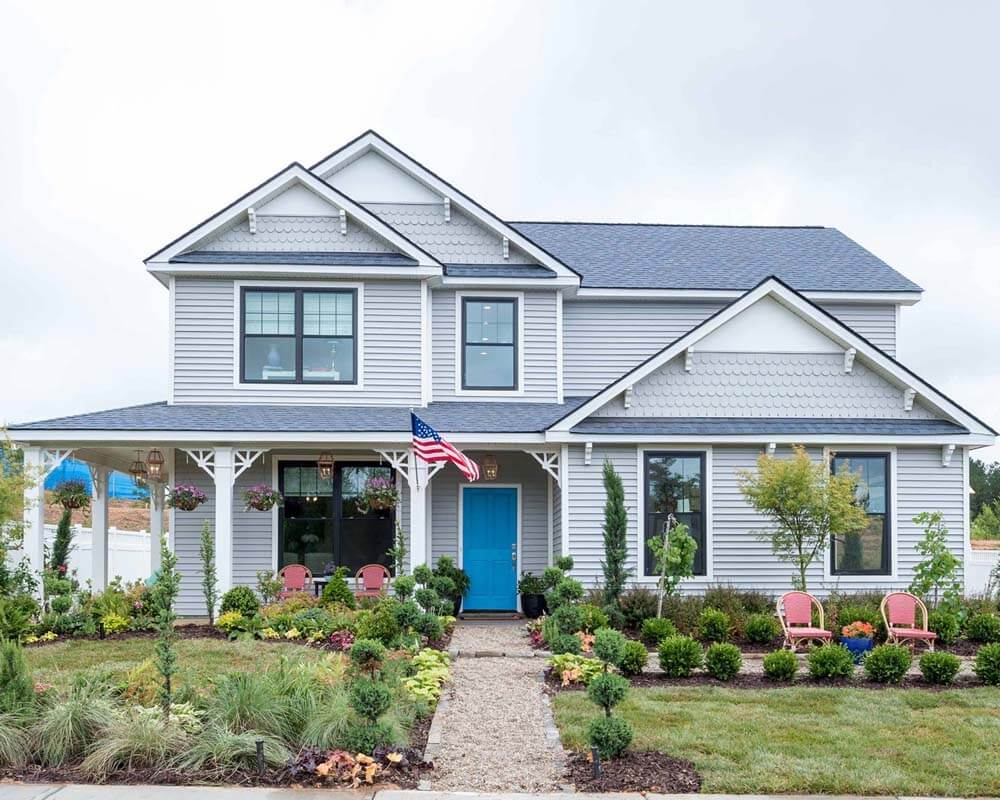 CertainTeed Asphalt Shingle Styles
Overhead Solutions offers a variety of asphalt shingle designs to fit the style of your home. CertainTeed carries modern shingles like the Belmon shingle, or if you're looking for a more antique look, the Carriage House shingle can be an option. Each Landmark PRO & Premium shingles from Landmark is guaranteed to provide the longest-lasting protection for your home.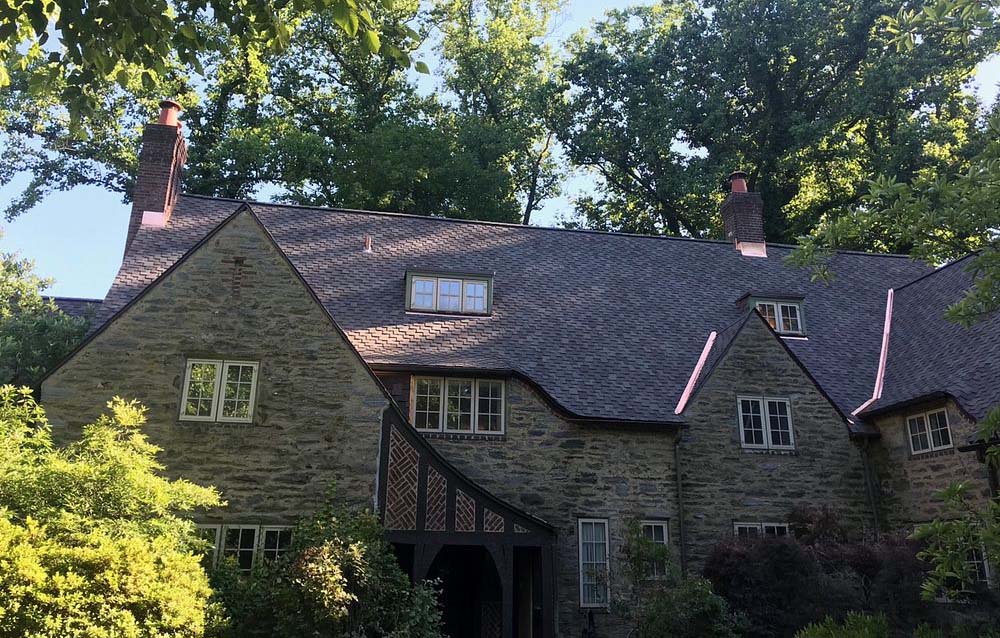 CertainTeed Energy Star Metal Roofing
Overhead Solutions carries three types of Energy Star Metal roofing shingles. To qualify for an Energy Star rating, roofing materials have to pass certain specifications set by the Environmental Protection Agency. These metal shingles are the best option for your home as they will help you save money by minimizing the risk for future roof repairs. Each of CertainTeed's metal roofing options are designed to protect your roof from harsh Wisconsin weather.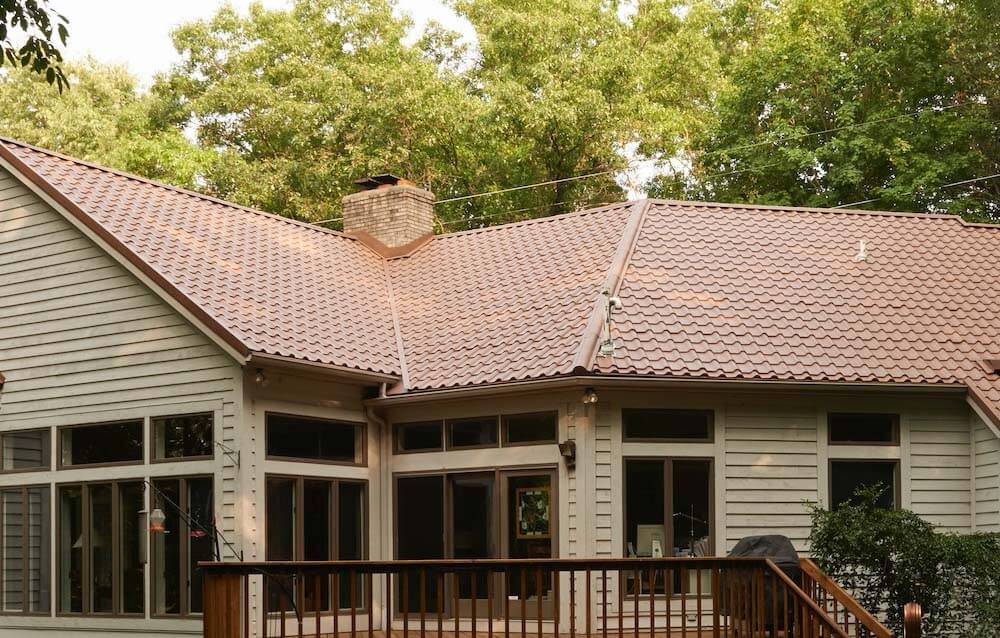 Roofing Contractors You Can Trust
Roofing professionals complete 90% of roofing jobs in less than 2 days, so you'll experience minimal disruptions to your life.
Why Choose CertainTeed Shingles?
Durable Shingles
Wisconsin homes properly installed roofs last up to 50 years. Landmark PRO and Premium shingle lines are designed with a multi-layer fiberglass construction for added durability. Overhead Solutions Green Bay roof installation experts can help you make the best choice in material for your style and budget.
Light Earthtones to Darker Shades Shingle Options
Choose from Landmark CertainTeed's 20 different color options. Classic shades created with Max Def colors give the surface of Landmark shingles a rich, high-quality appearance, enhancing the overall look and value of your home. The two laminated layers combined with superior color help replicate a natural earthtone look.
Warrantied Roofing Contractors in Northern Wisconsin
Overhead Solutions is aware of all the manufacturer warranty guidelines for each of the shingle lines carried. You can rest easy knowing the expert roofers will properly install your new roofing system to keep your materials under the manufacturer's warranty.
Contact Overhead Solutions for a free quote on CertainTeed shingle installation in the Green Bay area, Appleton, Oshkosh, Door County and De Pere Wisconsin.