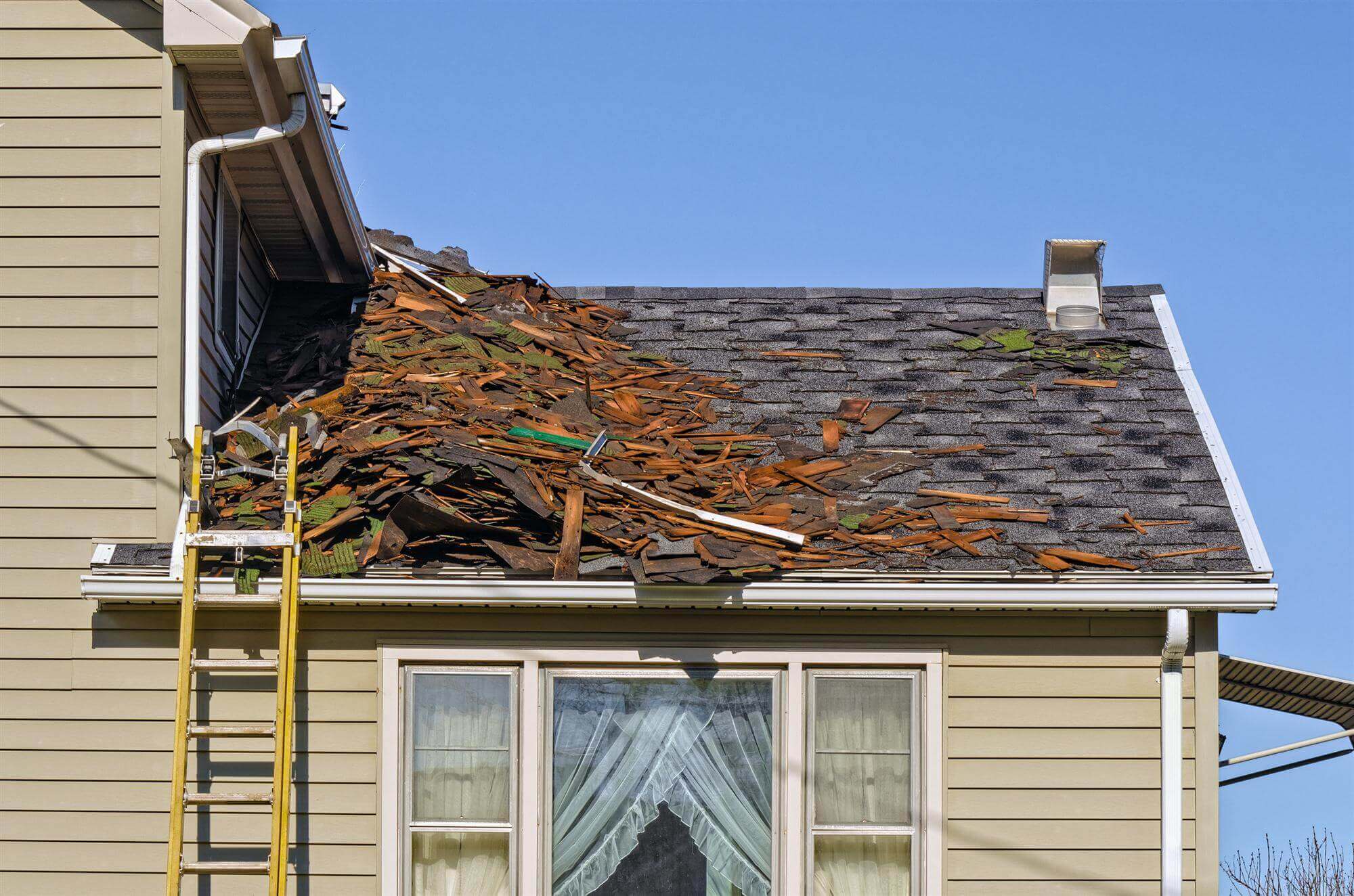 Schedule Your Free Roof Inspection Today
Overhead Solutions provides FREE estimates for both filing an insurance claim and making repairs to your damaged Wisconsin roof. If your Wisconsin roof is damaged due to storms caused by hail, falling trees, high winds, or ice, contact Overhead Solutions to help you find the most affordable option for your unique case. Repair AND insurance estimates are provided so you can have an accurate idea of what it should cost, and be equipped to make the best decision. If you need roof repair right now, feel free to call 920-490-9100.
Insurance Assistance From Roofing Experts
Now providing assistance with questions from your insurance adjuster in addition to FREE roof inspections and repair estimates. It is never fun hearing our clients get low-balled by their insurance provider, so we pride ourselves on making sure our expertise and experience are at your disposal. Seeing enough roof damage to know what a fair price is, use insurance assistance to get the most accurate price.
To an insurance company, your roof is the most important part of your house and they will price it accordingly. If your roof is old, unfit, or compromised in any way, the likelihood of additional damage to your home is increased drastically--and so is your insurance premium. That's why it's not uncommon for an entire roof replacement to be more cost-effective in the long run. The same can be said for minor repairs too. Roofing experts help you sort it all out so you can make the best decision for your home.
Time is Money: Save Your Roof AND Your Wallet
The earlier you catch problems with your roof, the more money you can save. Don't waste any more time! If your roof is damaged, leaky, or hasn't been professionally inspected in a while reach out to Overhead Solutions. After all, the estimates are FREE and you never know what sort of money you could be saving.