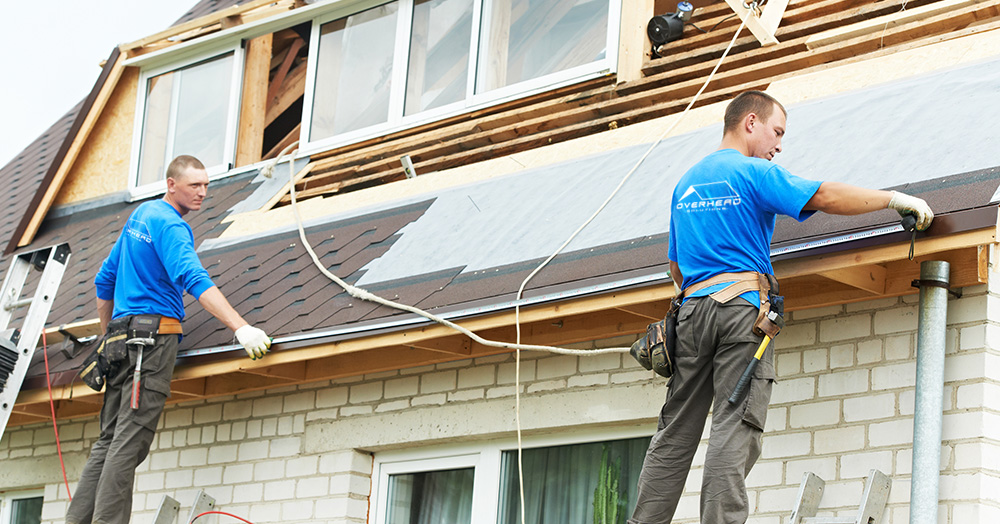 Roofing Employment
Thank you for your interest in employment at Overhead Solutions, Inc. We are committed to offering the highest level of quality in the roofing & construction industry to our customers. To achieve this, we hire dedicated & hardworking employees who strive for the best in customer service. If you have the same goals in mind and would like to join our growing team, we welcome you to complete the form below.
Overhead Solutions, Inc. is now hiring and accepting applications for the following positions:
Roofers
Foreman
Traveling Sales Representatives
Contact us today to learn more about our employment opportunities.