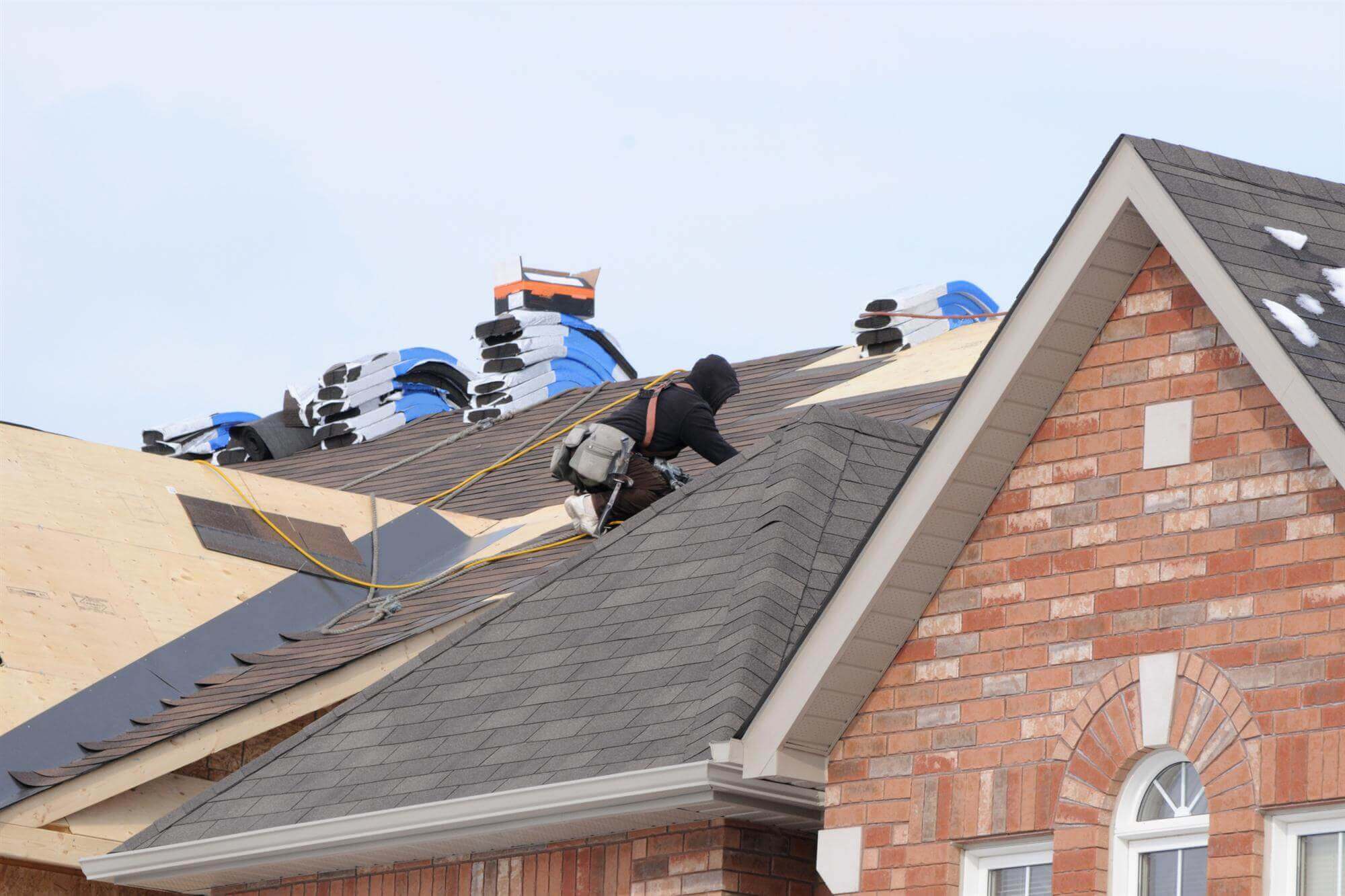 Will a New Roof Increase My Appraisal Value?
If you're considering selling your home, you may be wondering if having a new roof installed could give your home's value that final boost you're hoping for. A new roof certainly doesn't hurt your chances of selling, but does it really make the difference between buyers signing on the dotted line and walking away? Let's look at the potential impact getting a new roof can have on your home's appraisal value.
Replace Your Roof for the Right Reasons
It's important to assess why you're considering a roof replacement in the first place. Most asphalt roofs last 15-30 years, while metal roofs can last up to 50 years. If your roof is near the beginning or middle of its life with no functional issues and few to no cosmetic flaws, it's likely not worth getting your roof replaced before you sell your home, as repairs could be sufficient. If your roof is nearing the end of its life, however, or if your roof has structural damage or glaring cosmetic issues, installing a new roof before placing your home on the market will absolutely help, and may even be necessary for you to get potential buyers in the door. If you want to learn more about the age and condition of your roof, or to find out if you can get by with some minor repairs, Contact us for a free estimate!
Unlike a fancy kitchen, basement or master bathroom remodels, a properly functioning roof is not an 'extra' or a special feature in a home – it's expected. You can count on seeing about a 70% return on your investment when you install a new roof. Replacing an aging or leaking roof will give buyers peace of mind – especially prospective first-time homeowners – but trying to raise the price of your home because you added a new roof is not a practical move.
When It Makes Sense to Replace Your Roof to Sell Your Home
You'll need a roof replacement to sell your home if shingle replacements and other repairs won't cut it. If you get ice dams, if your roof has extensive buckling, cracking or wind damage, if your roof is sagging or if you notice excessive granules in your downspouts and gutters, you should consider replacing your roof in order to compete in the housing market.
Know that if you fail to disclose structural defects and deficiencies in your roof, your buyers can sue you. It's not worth the hassle and potential legal repercussions – whether you plan to replace your roof or not, be upfront and get all agreements clearly in writing before signing your house away
Carefully Consider the Roofing Materials You Use
If you do decide to replace your roof before selling your home, call a local real estate agent to get an idea of what buyers in your area are looking for. You'll want your home to blend with other homes in your neighborhood for a cohesive look. Keep in mind – even if you go all out on your roof, the appraised value of your home is still partially dependent on the other homes in your neighborhood
A mid-grade, energy-efficient roof with good insulation is usually a perfect choice for a roof installation when you're selling your home. Unless you live in an area where an elaborate roof is presumed, choosing a moderate roof will let you give buyers the security they're looking for while saving you money. If you have buyers who are committed to signing with the agreement of a new roof, you can add a section to your contract which lets the buyers select roofing materials and upgrades at their expense
Alternatives to Installing a New Roof When Selling Your Home
Depending on your circumstances, you may not have time to install a new roof, or, you may only need a partial re-roofing or a few new shingles. If your roof is on the older side and is still functioning in acceptable or optimal condition, call your roofing company to ask if you can transfer your roof's warranty to the new homeowners.
The Bottom Line on Roof Replacements and Selling Your Home
While a new roof or a roof in solid condition won't have a big impact on your home's appraised value, a damaged or compromised roof will reduce your home's value and may even hinder your ability to sell your home. It's worth getting an inspector to look at every inch of your roof to make sure it's up to code and to have a licensed, bonded and insured roofing company assess your home's need for roof repairs or a roof replacement before listing your home.
Call Overhead Solutions to Take the Stress Out of Preparing to List Your Home
Overhead Solutions can help you improve your home's structural integrity and curb appeal. We offer the best materials in the roofing industry, and we guarantee the professionalism and quality of our services. Contact Overhead Solutions today for stress-free roof replacements and repairs.