The Green Bay roofing contractors at Overhead Solutions are proud to offer Owens Corning shingles for discerning homeowners. For over 80 years Owens Corning has been a global leader in roofing. Owens Corning's StreakGuard prevents algae growth that can ruin the look of your new roof installation. Each line of shingles, from Duration to Woodcrest, comes with their patented StreakGuard to keep your roof looking its best for longer. Owens Corning has shingle lines ranging from top-of-the-line to economy. There's guaranteed to be a style, material and color at a price point that matches your style and budget. From Green Bay roof repair to re-roofing projects, turn to the experts at Overhead Solutions.
Complete your roofing system with accessories that seal, protect and ventilate. These products help defend your home from damage caused by water, ice, moisture & heat. Roofing components include ice & water barriers, underlayment, hip & ridge shingles, low slope products, and intake & exhaust ventilation.
Duration Original, Designer, Premium, COOL, STORM & Oakridge Roofing
All Owens Corning architectural Duration lines are Energy Star rated and have SureNail Technology for build-in durability. The Tru Definition Color means each shingle has multiple-granule colors and shadowing effects to provide a high-quality look to your home. No Owens Corning roofing system would be complete without their trademark StreakGuard algae-resistant protectant. StreakGuard inhibits the growth of the common blue-green algae that can leave ugly black streaks on your new roof.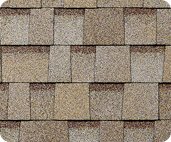 Amber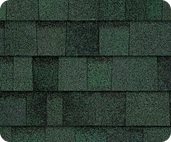 Chateau Green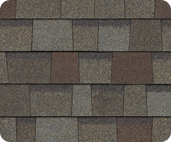 Driftwood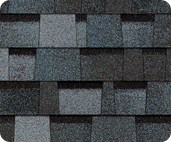 Pacific Wave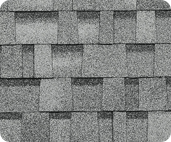 Sierra Gray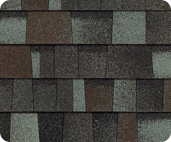 Storm Cloud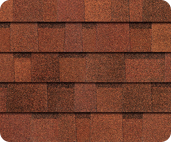 Terra Cotta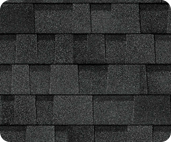 Twilight Black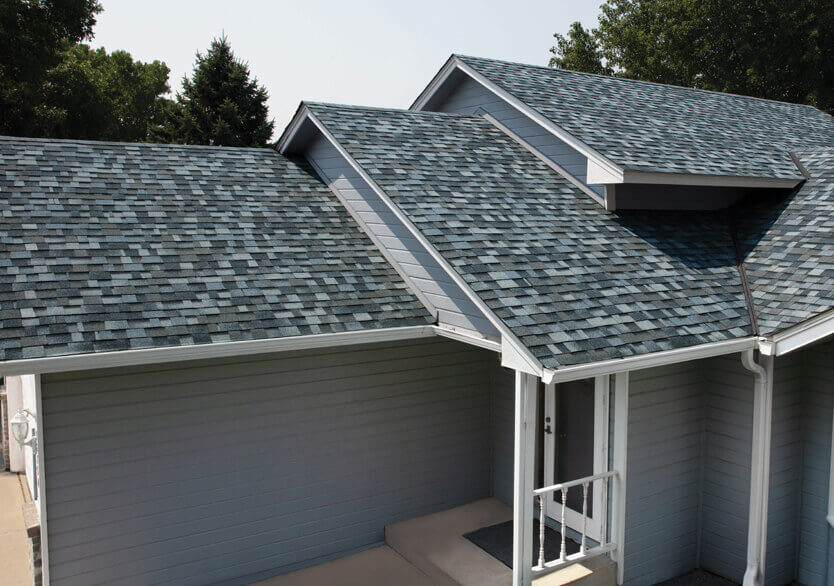 Berkshire Laminated XL Slate Shaped Shingles
The laminated Berkshire shingles' large tabs and shadow lines provide a more dimensional look. Their thickness, proportion and available colors mimic the look of slate at a much lower price point. Overhead Solutions knows that wind can cause shingles to come loose or break, leaving your home vulnerable to interior damage. The Berkshire line is resistant to winds up to 130 mph, making them one of the strongest options on the market.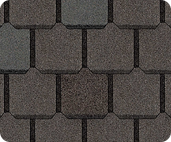 Concord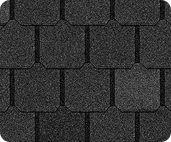 Canterbury Black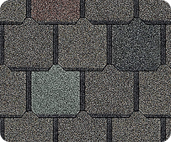 Colonial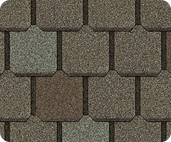 Sherwood Beige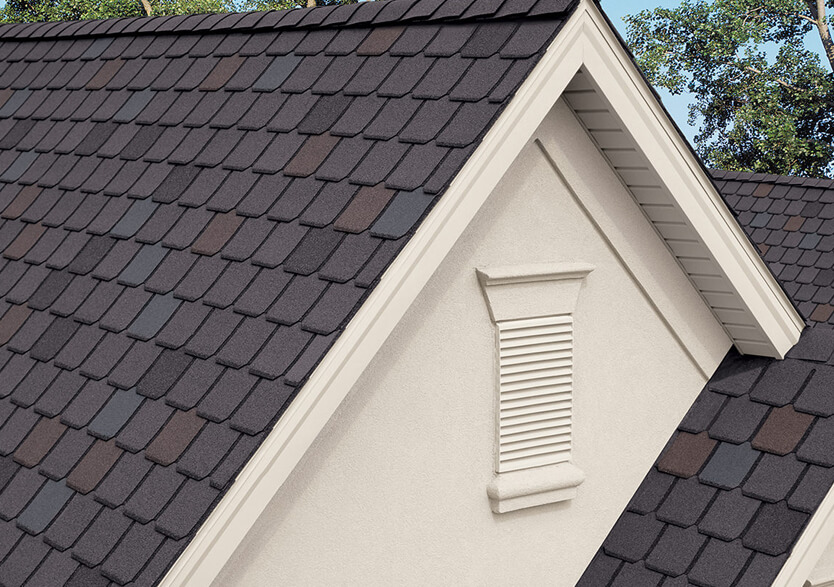 Woodcrest Offers a Thick Wood Shake Appearance for Less
Their rugged appearance creates the look of natural wood shake without the constant maintenance and high cost. Owens Corning's Woodcrest Shingles are extremely durable and have a Class A rating, achieving the highest-fire resistant standards in the industry. All available colors in the Woodcrest shingle line come with a limited lifetime warranty and are resistant to wind up to 130 mph.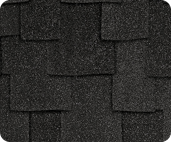 Carbon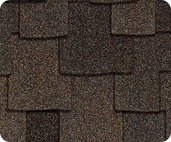 Chestnut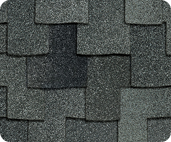 Granite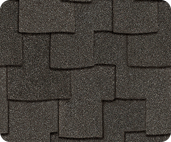 Mesquite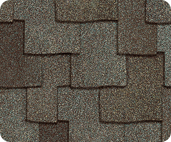 Sycamore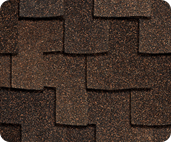 Timber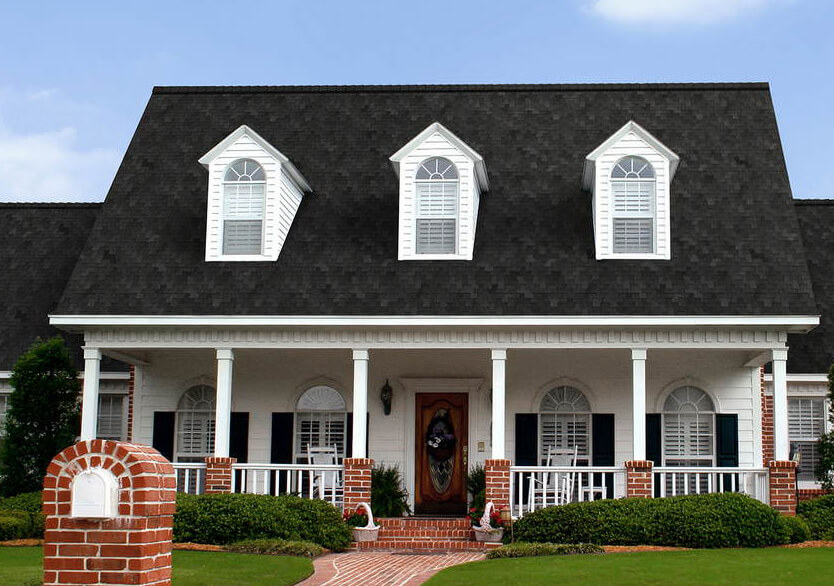 Supreme Provides Economical Traditional 3-Tab Shingles
For a durable and economical roofing solution, homeowners can choose from the Supreme line of 3-tab style shingles. While the most economic choice offered from Owens Corning, these 3-tab shingles are also Energy Star rated, which will save you money year-round on energy bills. The Supreme line of shingles come with a limited 25-year warranty and 60 mph wind resistance.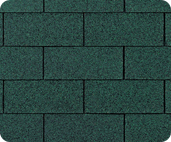 Chateau Green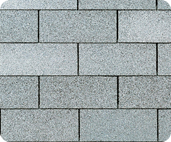 Aspen Gray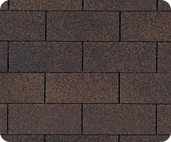 Brownwood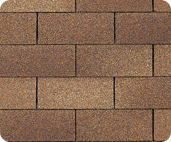 Desert Tan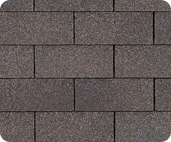 Driftwood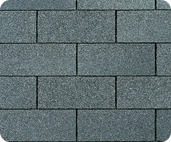 Estate Gray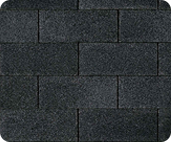 Onyx Black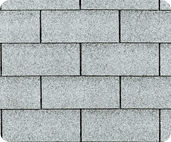 Shasta White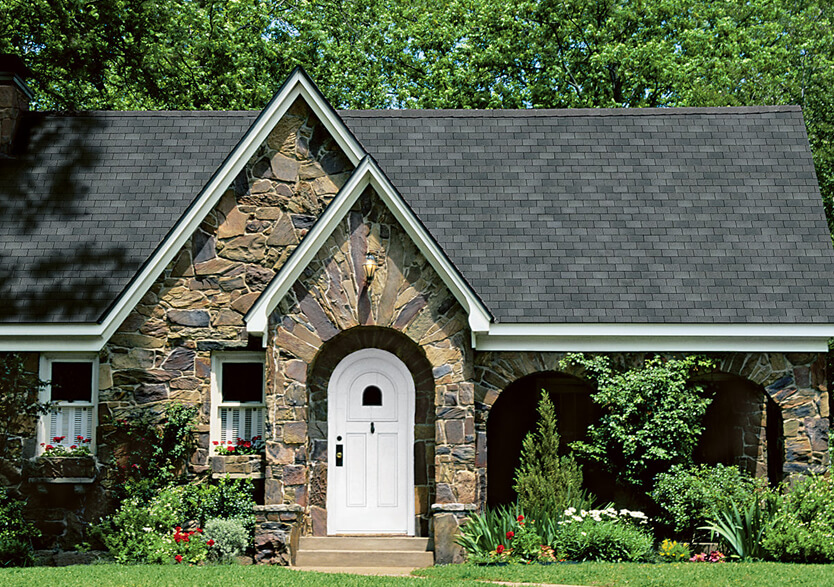 Warrantied Corning Roofing Contractors in Brown County
No matter the age or style of your home, Overhead Solutions roofing experts will give you the best roof possible. 90% of our roofing jobs are completed in less than 2 days so there will be little disruption to your life. We also offer financing options for Owens Corning shingle installation jobs.
Be sure to ask our expert roofing contractors about Owens Corning's limited lifetime warranties and we'll register your warranty with them. You'll rest easy knowing you and your home are protected. To get a roof that lasts, Brown County residents trust the roofing experts at Overhead Solutions.