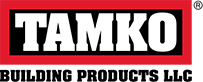 TAMKO introduced their first shingles over 70 years ago and have since created an impressive range of roofing products, including asphalt and steel shingles. Choose between TAMKO MetalWorks shingles or the TAMKO Heritage lines if you are considering installing a new roof for your Northern Wisconsin home. Both asphalt and steel shingles come in a variety of different colors and styles. Our Wisconsin roof repair experts can walk you through the pros and cons of each.
TAMKO Roof Accessories
There's more to roofs that a layer of shingles. Get pro-grade sealants, cements and more to protect your home from the Wisconsin elements. TAMKO offers roofing components to further fortify your Heritage, Glass-Seal, MetalWorks or AstonWood roof. Accessory products include:
Underlayments
Self-Adhering Underlayments
Starter/Hip & Ridge
Ventilation
Cements & Coatings
Low-slope/Flat Roofs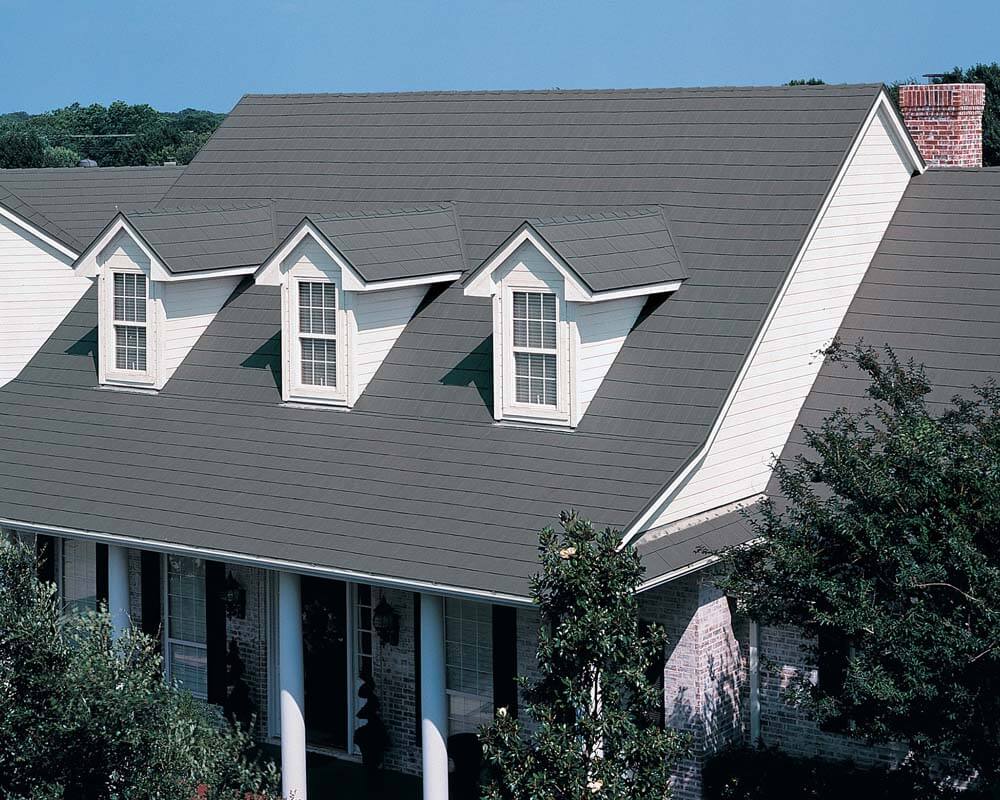 5 TAMKO Asphalt Shingle Styles
TAMKO offers a variety of styles for asphalt shingles, giving you the ability to design your roof to better match the rest of your home.
Heritage: Laminated asphalt shingles provide vivid colors and shadow tones to increase the look of depth.
Heritage Vintage: Offers a unique shingle construction with striking depth and angular lines, providing a look of real wood shakes.
Heritage Premium: Uses a distinctive granule mix and unique color drops, creating vivid colors and depth. The random-cut sawtooth design replicates the wood-shake look.
Heritage Woodgate: Combines a wider-cut tab with the random-cut sawtooth design, granting a rugged wood-shake look.
Elite Glass Seal: Standard-size fiberglass shingles with ceramic mineral granules.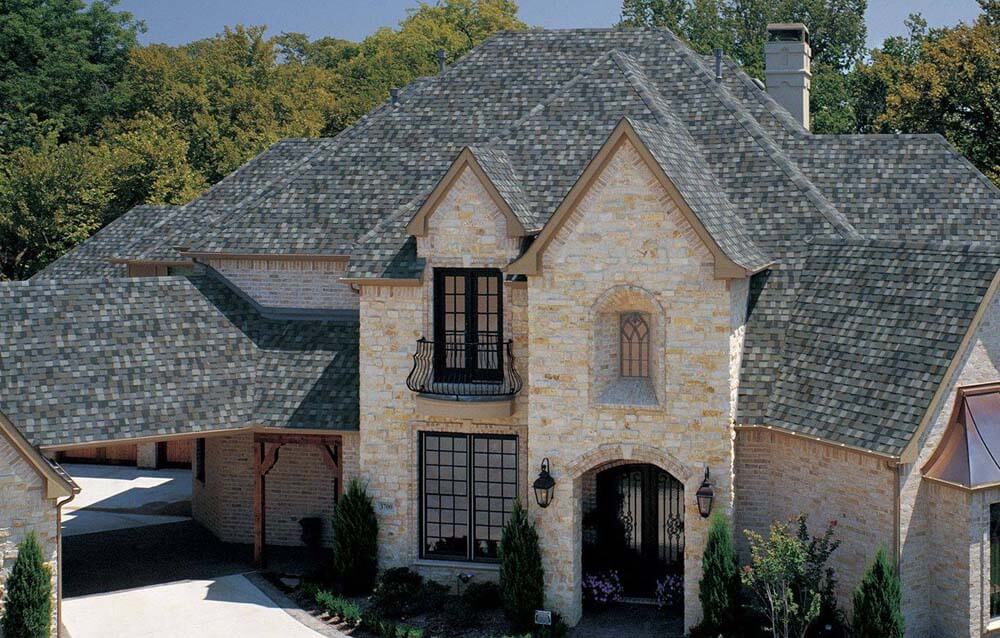 3 TAMKO Steel Shingle Options
TAMKO steel shingle options offer a great way to make your home ENERGY STAR qualified and look great while doing it. To qualify for an ENERGY STAR rating, roofing materials have to pass certain specifications set by the Environmental Protection Agency. Metal shingles are the best option for your home as they will help you save money by minimizing the risk for future roof repairs.
MetalWorks StoneCrest Slate: Steel shingles that replicate the random finish of slate.
MetalWorks StoneCrest Tile: Steel shingles creating a contemporary feel by mimicking smooth, uniform tile.
AstonWood Steel: Steel shingles copy the look of cedar shingles with galvanized steel.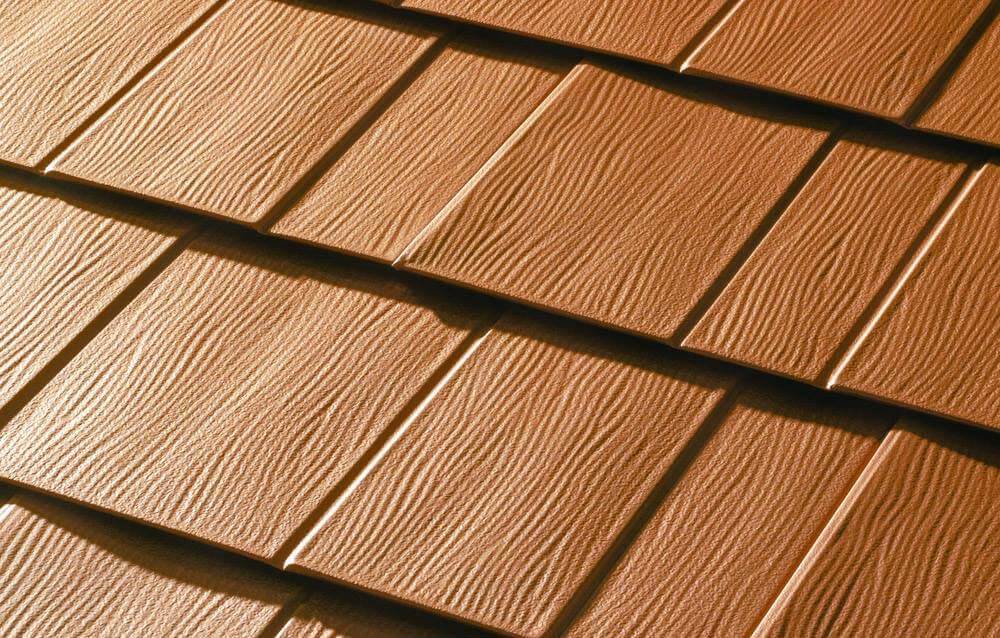 TAMKO Asphalt Shingles Available Colors
Make your home a focal point with TAMKO's wide variety of shingle colors. The natural colors are inspired by the stormy greys, woodsy browns and other vibrant hues found in the Northern Wisconsin woods. The classic colors are traditional shades guaranteed to create a roof that complements your home's unique style.
Heritage Warranties Keeping Green Bay Protected
Heritage roofs come with TAMKO's limited lifetime warranty:
10-year Full Start

™

period: replacement shingles and installation costs are covered
After 10 years,

the quantity of shingles is prorated each year until year 40

After 40 years, a prorated remedy equals 20% of the cost or quantity of replacement shingles

15-year limited wind warranty - 110 mph for standard application & 130 mph for high wind application

10-year algae cleaning limited warranty
Overhead Solutions will make sure your roof is installed in the right conditions and with the proper techniques to maintain the manufacturer's warranty. Financing is available for TAMKO shingle installation jobs.
Contact Overhead Solutions for a free quote on TAMKO shingle installation in Green Bay.