Protect Your Wisconsin Home with Gutter Helmet Guard Systems
Avoid Gutter Damage in Wisconsin with Gutter Helmet Installation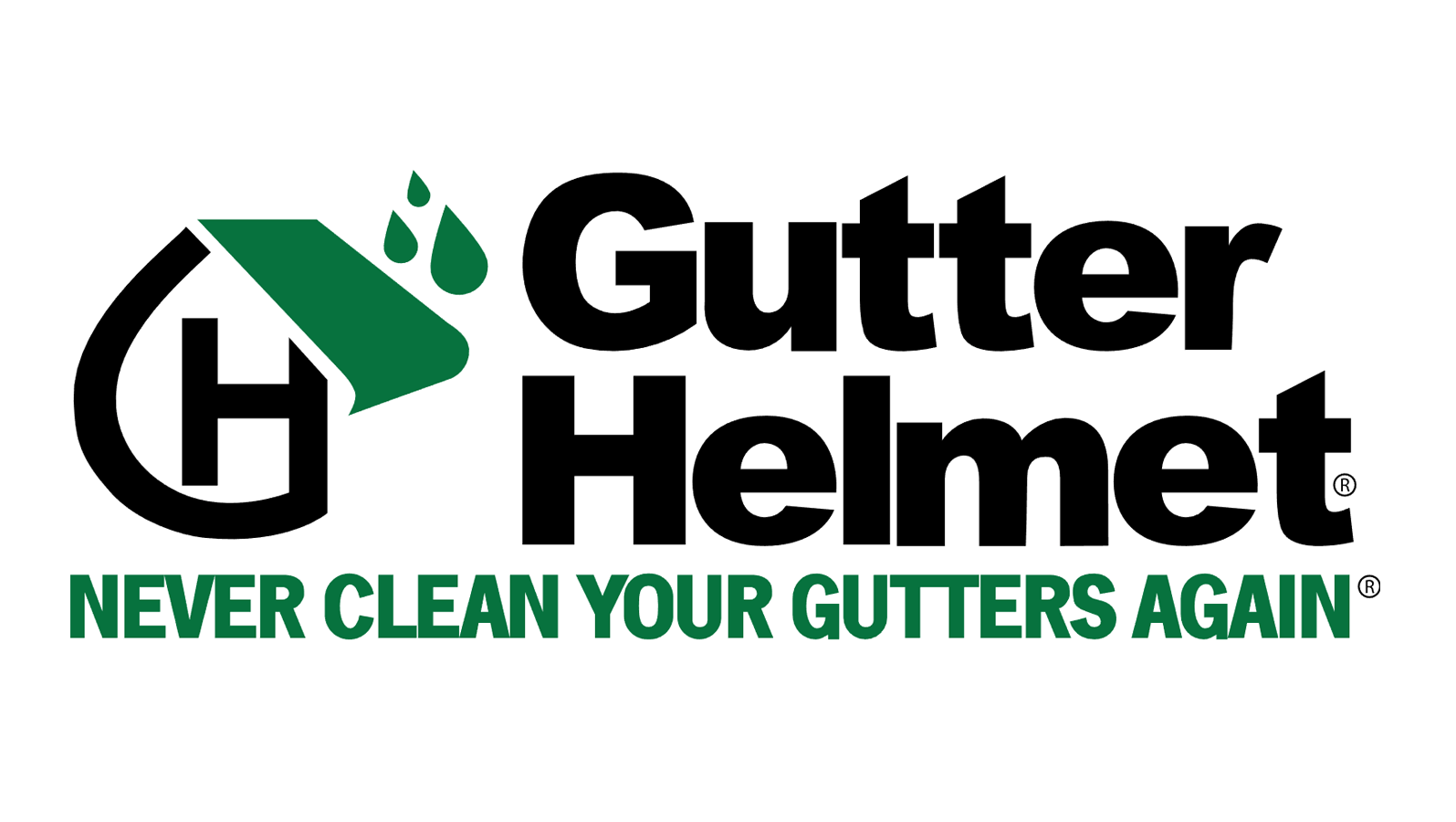 Gutter guards systems direct water into gutter channels and deflect debris to prevent build-up. Overhead Solutions carries the top gutter guard brand, Gutter Helmet. These gutter guards are available in a multitude of colors to match or complement your Wisconsin home.
When professionally installed, Gutter Helmet systems are insured by a triple lifetime warranty and include the following features:
Weather-proof, lightweight aluminum
Textured to increase surface tensions
Nose-forward design lets rainwater in and prevents clogs
High-performance, fade-resistant paint finish
Heavy-duty mounting brackets
Low-cost Gutter Guard Systems for Green Bay Area Homes
Gutter guards and covers cost roughly $7.50-$10 per foot. Since the average home requires 200 feet of gutter, you can expect to pay anywhere from $1500 to upwards of $2000 for professional, warrantied gutter guard installation. We custom quote all our customer projects. Call us today to receive your free quote.
Overhead Solutions Is Fully Certified to Install Gutter Helmet Systems in Wisconsin
All Gutter Helmet systems must be installed by factory-trained and certified dealers, like Overhead Solutions. Our experienced gutter guard installation team ensures your Gutter Helmet system meets all manufacturer warranty installation requirements.
Choose Overhead for the following installation services:
Gutter assessment
Roof and fascia board assessment
Gutter realigning (if necessary)
Gutter Helmet custom fitting and securing
Overhead Solutions Guarantees Quality Workmanship
At Overhead Solutions, our gutter installation team is fully certified and insured, ensuring we get the job done right the first time. All of our high-quality gutter systems are installed to fully satisfy all manufacturer warranty requirements, protecting your investment and guaranteeing your gutters last for years.
We complete your gutter installation quickly and affordably, saving you from spending hours balanced on a ladder. Don't wait until you see damage to your home - get started with your gutter installation today.
Call Overhead Solutions for gutter installation today and get a FREE quote!