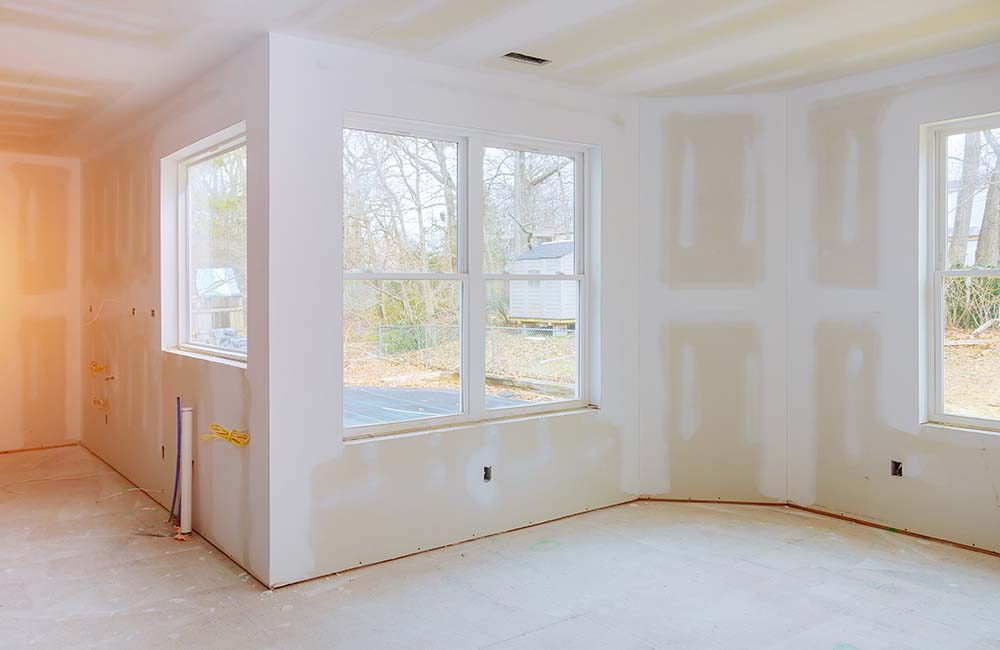 Window Installation for New Construction
In need of new windows? Overhead Solutions provides Northern Wisconsin's best window contractors for your new window installation. We offer high-quality windows, like Hawthorne windows from Alliance Window Systems, to provide excellent energy efficiency, long-term durability, and a beautiful compliment to your home's exterior design.
Window Installation for Newly Constructed Homes
The first step to the installation process is finding the window that best fits your style. Every window in your house has different features and functionality. The professionals at Overhead Solutions install your beautiful custom-created windows.
We install:
Window Installation for Commercial Buildings
Overhead Solutions installs glass windows for commercial properties in Green Bay, Wisconsin. Increase the property value and security of your Green Bay business with newly installed windows. For commercial buildings, we recommend installing:
Affordable Green Bay Window Installation Services
When you choose Overhead Solutions for window installation, we install your new windows with minimal disruption to your daily routine and are more than happy to work with you to determine the best approach for your project. Our industry-leading exterior home improvement contractors are proud to provide excellent products while ensuring your window installation goes as smoothly as possible. Learn more about our window replacement services, or contact Overhead Solutions for a free window installation quote.