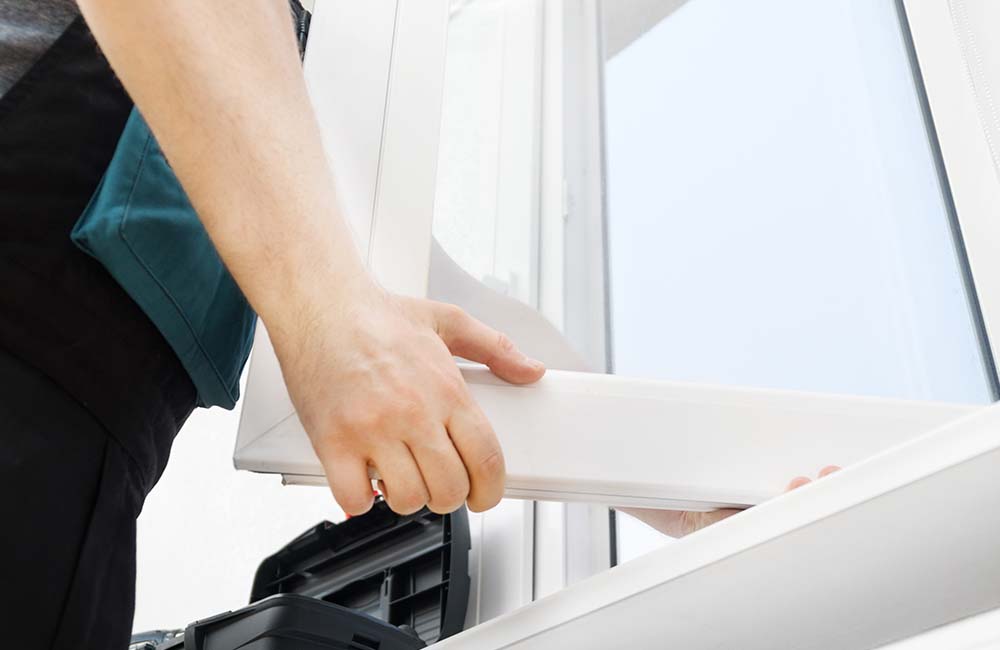 Window Replacement for Residential Properties
If your home's windows are old or broken, Overhead Solutions can provide industry-leading window contractors to our neighbors in and around Brown County. We offer excellent windows like Hawthorne windows from Alliance Window Systems - a rigorously tested and engineered window providing superb energy ratings and long-term durability.
Window Replacement Benefits
Old windows can become a major inconvenience to your daily living and finances. The following benefits are due to replacing your old windows in your home:
1. Enhanced Security and Safety in your Home
Home is somewhere where you should feel safe and secure in any room at any time of the day. If your windows do not fit properly, open easily, or shut at all, you are in need of replacement windows. Your family's safety should not be compromised due to your current windows not being able to lock.
2. Improved Energy Efficiency
Replacing your home's old windows with modern windows will ensure you improve your home's energy efficiency. Replacing old windows will remove any drafts coming from the window frame and will help winters cold remain on the outside. The better insulated your home is, the less energy it will require to regulate the temperatures inside the house.
After replacing all your old windows, your electric bill will thank you.
3. Noise Reduction
If your property is located in a busy area like near a city or next to a freeway, it may seem as if keeping the outside noise in inevitable. Newly installed windows can help reduce the outside noise by 50-75% by removing any small gaps that allow for noise to seep through. Say goodbye to sleepless nights due to loud sirens blasting at night or cars flying past through the freeway.
Affordable Green Bay Window Replacement Services
When you choose Overhead Solutions as your window contractor, we will install your new windows with minimal disruptions to your daily routine. We're flexible and willing to work with you to ensure your window replacement goes smoothly. Exterior home improvement is what we do. Learn more about our window installation services, or contact Overhead Solutions for a free quote and more information.